By Aspen Dental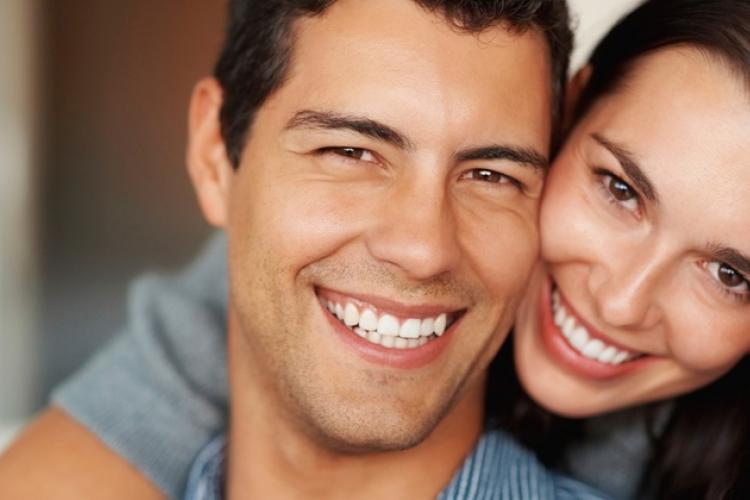 Teeth Whitening
Have you ever wondered if whitening your teeth is safe to do? Check out this video with Dr. Cameron all about teeth whitening safety.
Then give us a call with any questions you may have or to make an appointment to discuss your teeth whitening preferences. Our number is 435-753-5166.
Check out these related articles!
Brightening Your Smile Is Easy!
Foods That Naturally Whiten Teeth