Traditional and Permanent Denture Options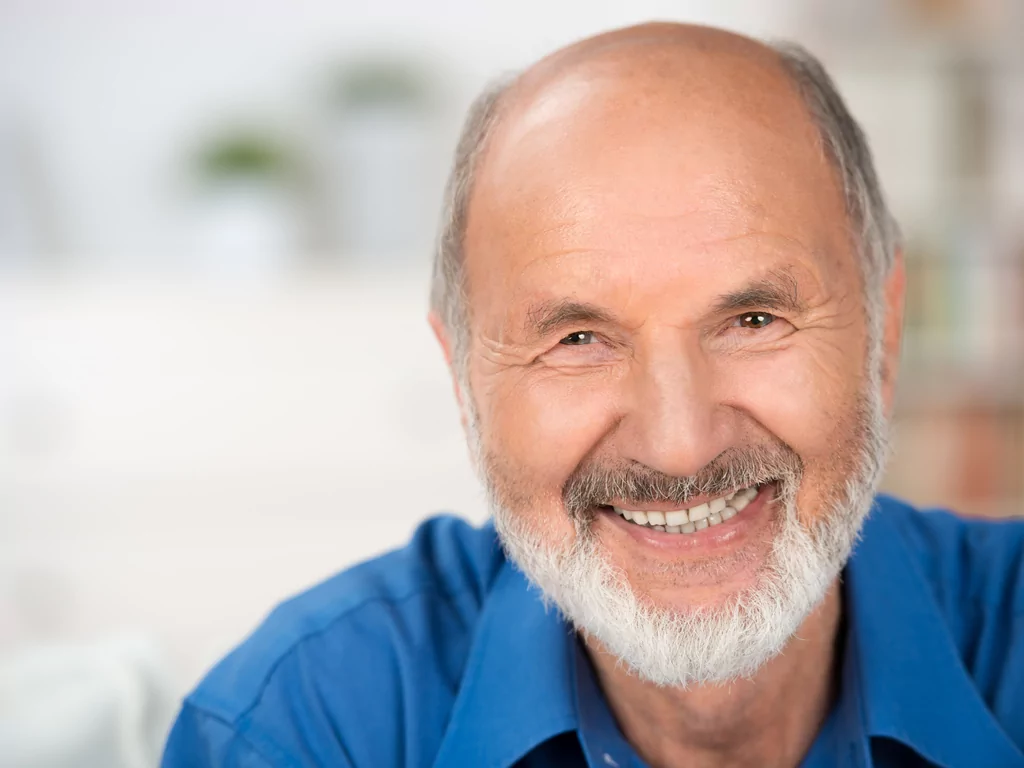 Are you missing a large number of teeth? You might need dentures. Don't let that word scare you away. Dentures replace many missing teeth, letting you chew, speak, and smile with confidence again. You'll be much happier with them!
Today, there are new types of dentures that are much easier to use than those in the past. For example, you might get implant supported dentures, which are permanent dentures that we can finish placing in one day in some cases.
The important thing is to talk to us at Aspen Dental in Logan UT about the options available for you. You might be surprised at how simply and quickly we can give you a complete new smile.


Traditional Dentures
All our dentures can help you chew without difficulty again. That can help you get a better variety of nutrition and better digestion, which can improve your overall health.
Plus, there's nothing like a beautiful, unique new smile to raise your confidence and help you interact with other people in new ways.
What type of dentures are right for you? After a consultation, you'll get personalized advice from your dentist about what you need. We have these types of dentures.
Traditional Dentures: These are frames holding full new sets of teeth. They rest on the gums, and they're easy to take out and clean at night.
Custom Dentures: Custom dentures are crafted with your specific size, shape, and dental needs in mind. They are made to fit uniquely you, giving you an absolutely one-of-a-kind smile!
Partial Dentures: Partial dentures are customized to hold only a partial set of replacement teeth, fitting around your existing healthy teeth. We can even support these partial dentures with denture implants for a truly secure fit!
Permanent Dentures
With advancements in denture technology the options for permanent dentures are growing in popularity due to their versatility and functionality. If you are looking for permanent denture there are a couple different options to explore:
Implant Supported Dentures: These permanent dentures attach to metal implant roots placed in the jawbone. They don't touch the gums, and the denture implants hold them very securely during everyday activities.
ALL on X Dentures: This is an advanced process of placing implant supported dentures on a series of strategically placed implants. The number of implants is determined on a case-by-case basis, but it is usually four or six. Ask about this procedure if you want to save time and also benefit from permanent dentures that are supported by a minimal number of denture implants.
We'll help you decide on the best permanent dentures for you, based on what is most important to you. We've seen just about every situation, so your dentist will be able to help.


Advanced Technology for Dentures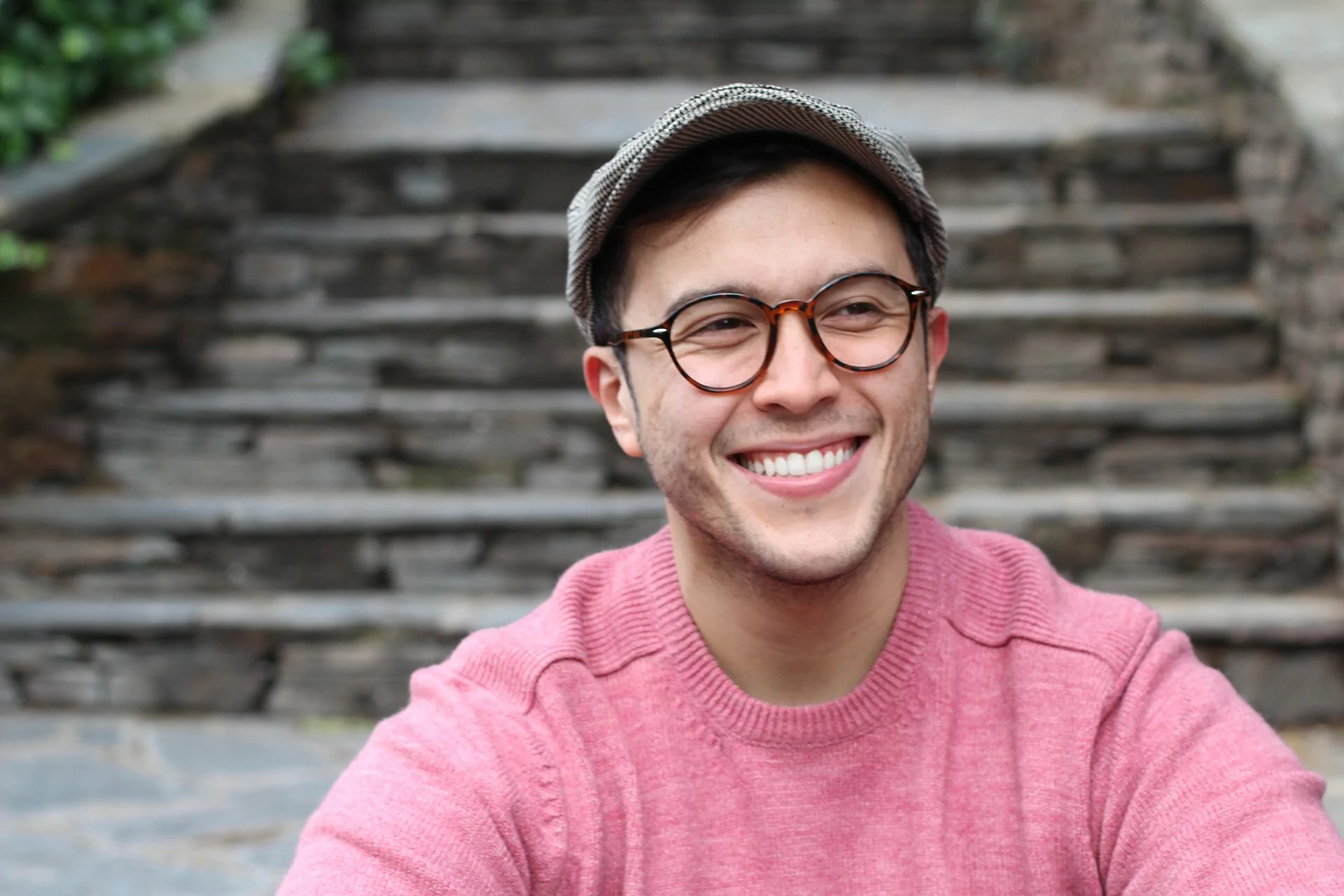 We can easily plan effective procedures with the technology we have invested in. This technology includes intraoral cameras, digital x-rays, and a CT scanner. These devices help us analyze the structures of your mouth, so we can make the best recommendation.
If you are interested in implant supported dentures, the CT scanner can help us plan the locations of your new denture implants. This helps ensure that your new permanent dentures are an excellent replacement for your teeth.
Contact Aspen Dental for a New Smile!
When you need a lot of new teeth, dentures make a lot of sense. Instead of inserting implants for every individual tooth, a single appliance can replace an entire row of teeth.
Contact us at Aspen Dental of Cache Valley to quickly be able to chew and smile with brilliant partial dentures or full dentures. We want to get you amazing results extremely quickly while keeping you comfortable and confident at every step!
Related Content