So you want to straighten your teeth or your child's teeth. You've likely seen many people with braces and maybe even met someone with clear aligners. Both options work, but not the same way in all cases.
Teeth Straightening Options for All Ages
Regular braces are, as they say, the "gold" standard, meaning we know they work and, done properly, can straighten teeth to fix almost any alignment problem. Clear aligners work very well when used for their intended purpose, but there are cases where they cannot fix the problem. Let's look at them both to help you decide.
You can also give us a call at 435-753-4400 and set up a consultation at our Logan UT office to review the options you have to straighten teeth.


Traditional Braces
Traditional braces are what you're most used to seeing. They are the best option for children and young people who are still growing and may not always remember to follow directions. This option also works for adults with mild to severe crowding, an open bite, or spacing.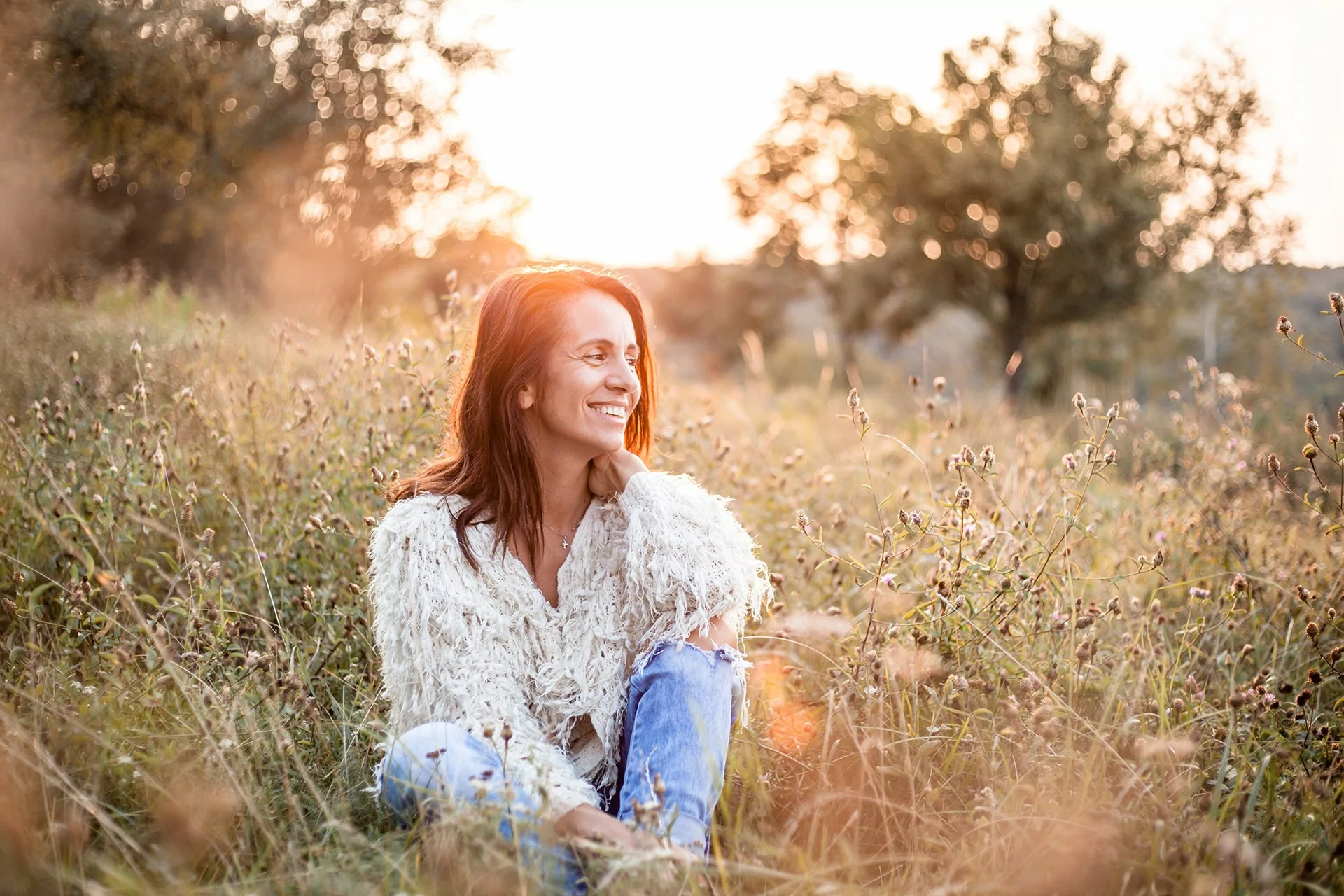 The braces are bonded on and slowly move the teeth as we change the wires and elastics along with other appliances that may be needed. Braces are effective and efficient. They're also highly versatile, so they can address almost any problem.
In some severe cases, surgery may be necessary to help get the final desired result, particularly if there was a jaw growth problem that braces alone can't fix. Regardless of your circumstances and needs, if you want straighter teeth, braces can help you get them!
Benefits of Traditional Braces
Crooked teeth can cause both aesthetic and general dentistry challenges. Braces can help you by: 
Correcting underbites, overbites, and crossbites. 
Moving crooked or crowded teeth to better positions. 
Closing gaps between teeth.
Helping you speak and eat more easily— possibly even helping you get better nutrition.
Giving you greater confidence in work, social, and other settings.
Plus, today's braces are far more advanced than those a few years ago. The brackets are smaller and stronger, for example. The days of worrying about broken brackets are behind us. You can straighten teeth easier than ever!
My daughter was extremely apprehensive about getting braces. However, the cheerful staff and gentle orthodontist set her at ease. She went through the experience of getting braces with a smile. BEST place in Cache County for smiles!
---
Aspen Dental or Cache Valley
2021-10-27T17:52:45-06:00
My daughter was extremely apprehensive about getting braces. However, the cheerful staff and gentle orthodontist set her at ease. She went through the experience of getting braces with a smile. BEST place in Cache County for smiles!
https://aspendds.com/blog/testimonial-rotator/steve-m/
1
Aspen Dental or Cache Valley
Clear Teeth Aligners
Clear teeth aligners give you a way to straighten your teeth without others knowing that you even have them on. They are very effective at helping resolve mild to moderate crowding, mild open bite, and mild spacing. 
For many adults, clear teeth aligners can offer a good solution when you're not too thrilled about everyone seeing that you need to straighten teeth. Depending on your concerns, however, clear aligners may take a little longer or not be able to address your concerns.
If you're not sure but would like to know what's possible, give us a call at 435-753-4400.
Benefits of Clear Teeth Aligners
Childhood may seem endless, and traditional braces can be fine for most children. For adult orthodontics, you may want clear aligners that fit into your busy lifestyle more easily.
Clear aligners compare with traditional braces in these ways:
Invisible: In the classroom or the boardroom, clear aligners won't stand out or get in the way. Don't worry about your adult orthodontics making you look like a kid.
Comfortable: Clear braces straighten teeth in a gradual, low-stress way. You'll never have an appointment where we "tighten your braces." 
No Metal: Plenty of patients want to avoid metal in their mouths, preferring only porcelain and other gentle materials. Metal can sometimes damage gums and lips, which is a good reason to offer clear braces.
Fast: Some patients get quicker results with clear aligners. In cases like these, the average time for straighter teeth is about a year.
Ease of Use: All you have to do with clear aligners is take them out for meals and cleanings and keep them in the rest of the time. Anyone can use clear braces successfully!
We recommend traditional metal braces for many patients, but if you're interested in clear aligners, let's talk it over. They could be the right choice for you!


Teeth Aligner Options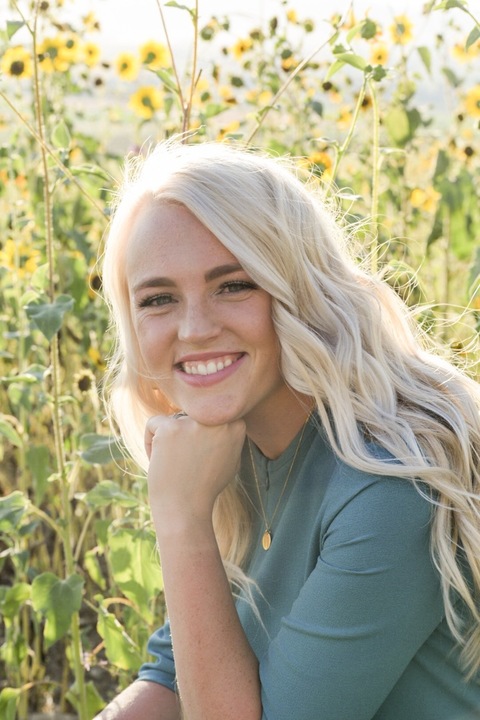 We offer a number of options for your clear aligners, including Invisalign® clear braces. Whatever it takes to help you straighten teeth, we are ready to offer you a solution!
Your clear braces from Aspen Dental come with another remarkable feature: state-of-the-art technology. We use a 3D printer to produce models of your teeth. We use these models to create your aligner trays. With these unique trays, we can keep your treatment running smoothly!
You can also benefit from Dr. Cameron's extensive experience, which includes post-doctoral work in orthodontics. Your adult orthodontics or child's orthodontics are excellent experiences when you come to Aspen Dental for clear aligners!
Get Traditional Braces or Teeth Aligners in Logan UT
Our dentists are very experienced with both traditional and clear braces. Both approaches work well for adult orthodontics and for children's orthodontics. 
Schedule an appointment, so we can give you a professional checkup and discuss your options. Contact Aspen Dental of Cache Valley for friendly, comfortable orthodontic care!
Related Content