Your Dentist in Logan UT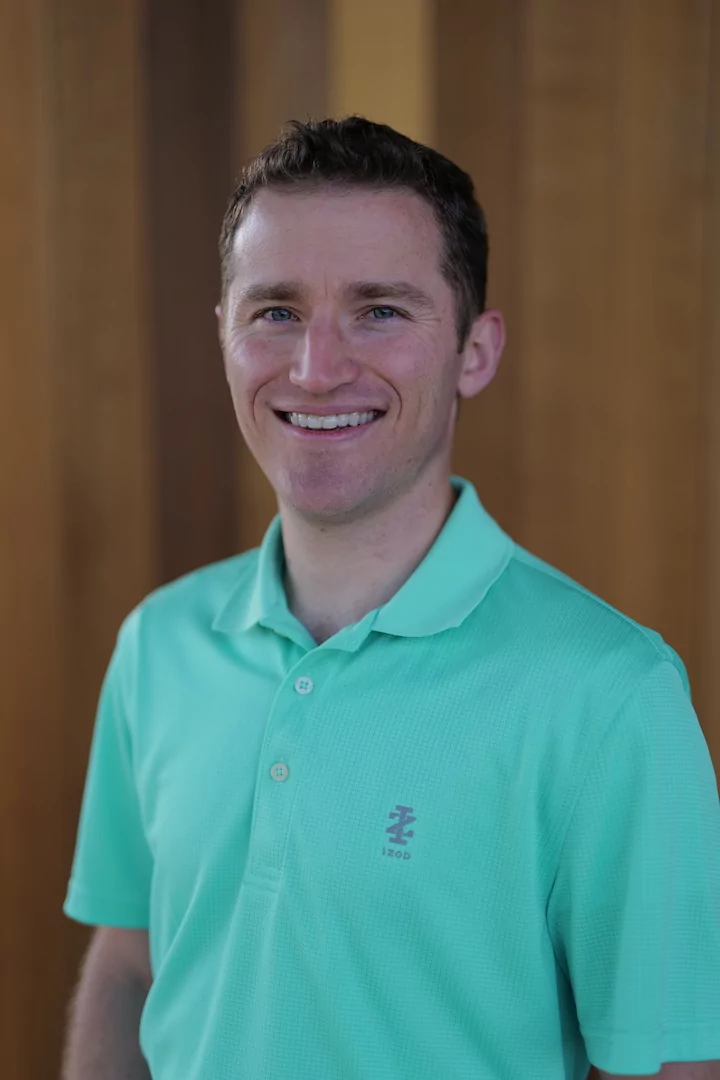 Dr. Blake Cameron is a Utah native who has called Cache Valley home since graduating from The Ohio State University College of Dentistry in 2012. He has a passion for learning and finding ways to make the dental experience better whenever possible. Since he began practicing, he has received his Fellowship Awards from the Academy of Laser Dentistry and the Academy of General Dentistry. He has also completed a two-year post-doctoral program in orthodontics for general dentists.
In his spare time, Blake enjoys cooking, biking, running, hiking, camping, and any other way to spend time with family, especially outside. If you have a favorite running trail or campsite, he'd love to hear about it. He and his wife, Shonna, have four energetic and fun-loving children who make their lives an absolute joy.