Teeth Repair and Restoration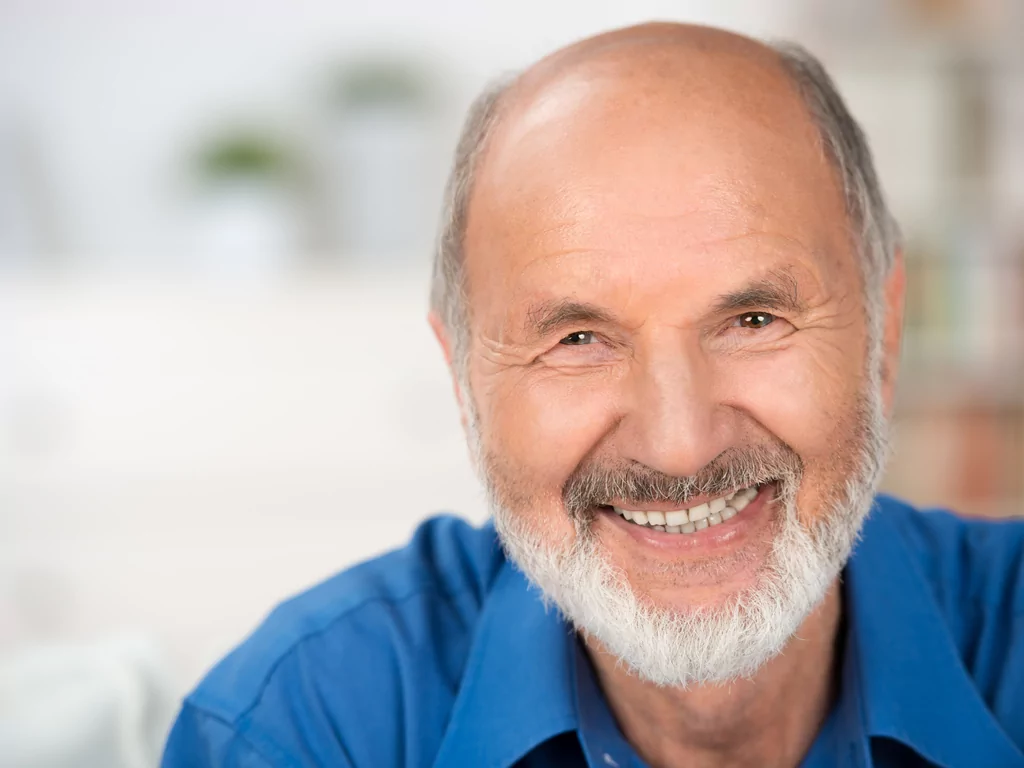 Our priority at Aspen Dental in Logan UT is your health and safety. We want to prevent major dental problems from ever happening, but you might come to us after you've already lost a tooth. We may need to extract a badly broken tooth or fix a cracked tooth. You might need several teeth replaced.
Our dentists keep up with the latest teeth restoration techniques and technologies. They participate in ongoing training and belong to national and international dental associations, so they can bring you high-quality restorative dentistry services.
Call Aspen Dental today if you have a broken tooth, a cracked tooth, missing teeth, or multiple dental challenges. We'll find you the first appointment to restore your smile.


Teeth Repair Benefits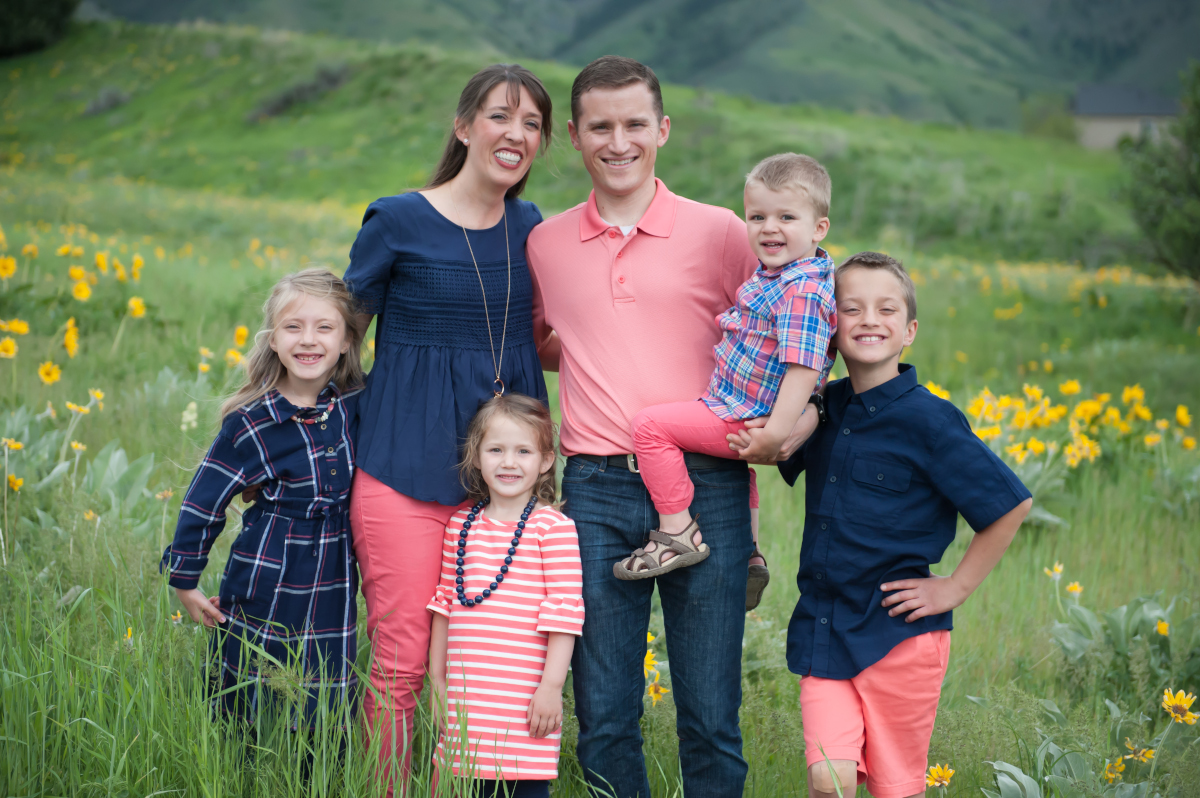 Restorative dentistry is very rewarding because we can dramatically help our patients in the Cache Valley area. We can:
Fix and strengthen a broken tooth.
Replace missing teeth.
Save a cracked tooth from further damage.
Help you talk and chew well again.
Prevent the loss of your natural teeth.
Help you show off your beautiful, unique smile!
Contact us when you have any type of dental damage or loss. Through restorative dentistry, we can give you back what you've lost!
Restorative Dentistry Procedures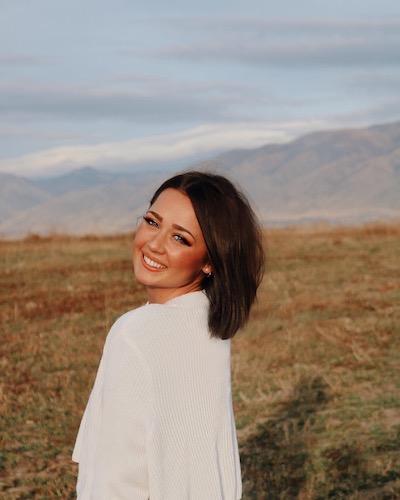 Restorative dentistry can include these services:
Crowns.
Bridges.
Fillings.
Dental Implants.
Extractions.
Root Canals.
Dentures.
There are many other services that can restore your smile to the way it should be. During a consultation, tell us your goals, and your dentist will explain your options to reach those goals. There are some amazingly effective new techniques you'll be excited to learn about!


What Makes Our Restorative Dentistry Services Different?
We know it's stressful to struggle with damaged or missing teeth. During your appointment, we'll get you whatever we can to make you more comfortable:
Pillows and blankets.
Your own water bottle.
A TV show.
Sedation dentistry options, such as IV sedation, to keep you calm and relaxed.
We focus on creating great relationships with every individual who visits us. We want to help you in the ways that matter most to you— treating you and your family members as part of our family.
In addition to a caring atmosphere, we have excellent technology that can help us restore your smile. We can use our digital x-rays, intraoral cameras, or our CT scanner to analyze your mouth and plan restorative procedures. If you need a crown, we can provide same-day crowns thanks to our in-office crown machine.
Restoring your smile is easy and comfortable here at Aspen Dental of Cache Valley!
Get Teeth Repair and Restoration in Logan UT
After any dental accident or during any tooth pain, call Aspen Dental of Cache Valley. If you've lost a tooth or teeth, contact us. Our dentists have years of practice with challenges just like yours. Let us get you the first appointment we can. Don't suffer from this pain or loss any longer!
Related Content