By Aspen Dental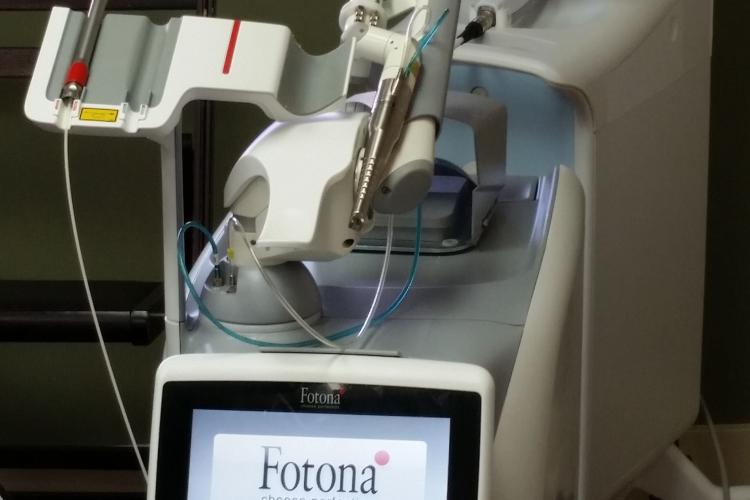 Fontona Lightwalker Laser
Have you ever wondered about lasers and treating cavities?
Below is a link to a YouTube video Dr. Blake Cameron has done with information about how we use a laser in everyday dentistry.
Everyone who has had the opportunity to have it used on them loves it!
So click put the link in your browser, check out how cool the laser is and if you have any questions feel free to call us at 435-753-5166.