By Aspen Dental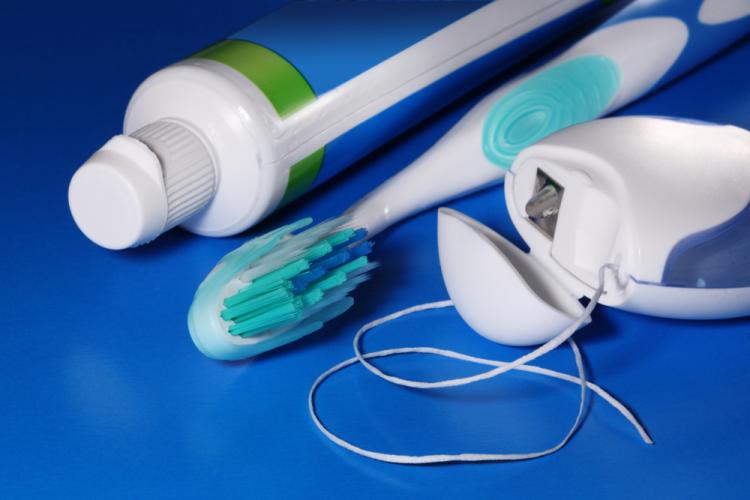 Fresh Dental Habits
We are springing into action this Spring with fresh dental habits! "Floss + 2 x 2" Flossing + brushing for 2 minutes X twice a day = A Beautiful Smile!
Join us in our 30-day challenge to floss and brushing for 2 minutes twice a day. The first 40 people to sign up will receive a getting started package with floss, a 2-minute timer, and a 20 calendar to check of 30 days to a new habit. Everyone who signs up will be entered into our drawing for 2 movie tickets at the end of the month.
So come by today, call us at 435-753-5166, talk to us on Facebook or email us (aspendentaldds@gmail.com) to join in.