By Aspen Dental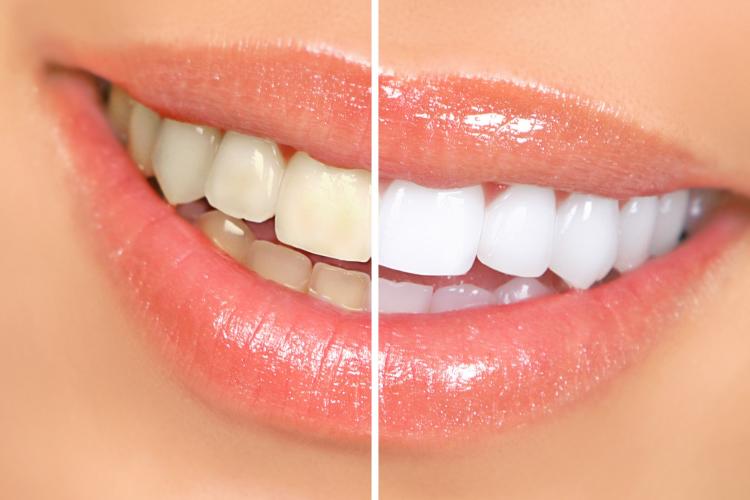 Can Dental Implants be Lightened?
Are you considering dental implants to replace a missing tooth? Or maybe you have just had a dental implant placed and now are feeling inspired to improve your smile even more with teeth whitening. Sadly, it's not possible to whiten dental implants, but there are other solutions.
A dental implant uses an artificial tooth made from zirconium or porcelain. These materials are not porous like real teeth, so their color does not change. If you try to whiten your teeth, it will only work on your natural teeth, even if you have them professionally whitened.
If you want your teeth restorations to be whiter, talk to your dentist first about your options. For patients who have not yet had dental implants placed, the best option is to first have your natural teeth professionally whitened and then have the implant procedure, with an artificial tooth that matches the color of your natural whitened teeth. If you already have a dental implant, you can have the artificial tooth removed by your dentist, then whiten your natural teeth to your desired color, and finally place a new artificial tooth that is the same color as your newly white teeth. However, the color of your implant may not matter if it's not visible when you smile. For the best results, you should have your teeth whitened periodically so that the color of your natural teeth continues to match your restorations.
Do you have more questions about whitening your teeth while having implants? Give us a call at Aspen Dental of Cache Valley. We'll be happy to answer your questions!