By Aspen Dental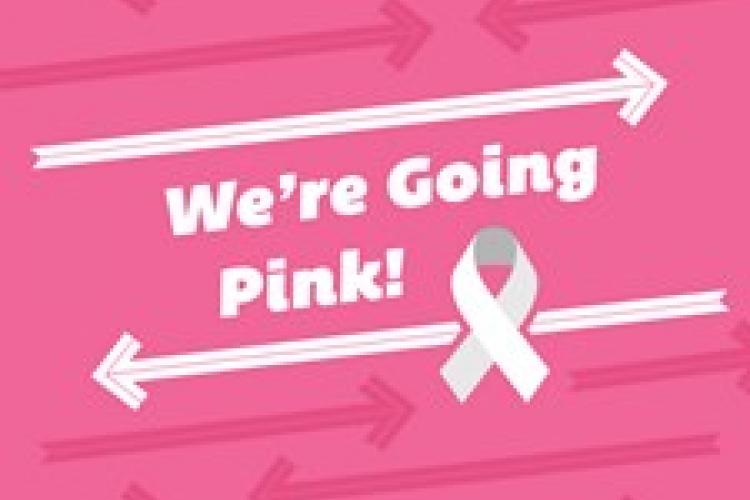 Think Pink Is Coming!
October is just around the corner! And October is Breast Cancer Awareness Month which is an annual campaign to increase awareness of the disease. While most people are aware of breast cancer, many forget to take the steps to have a plan to detect the disease in its early stages and encourage others to do the same and we are going PINK. Every Tuesday you will see us dressed in PINK and we will be taking photos of everyone willing to put on some pink in support of Breast Cancer and posting them in the office. So come by in October and "Put On the PINK".
Also this week we would like to share another of our great YouTube videos. Dr. Wegener discusses root canals. What is a root canal? Why would I need one? Are they worth it? You may have heard they're painful, but are they really? Dr. Wegener will answer all these questions for you.