By Aspen Dental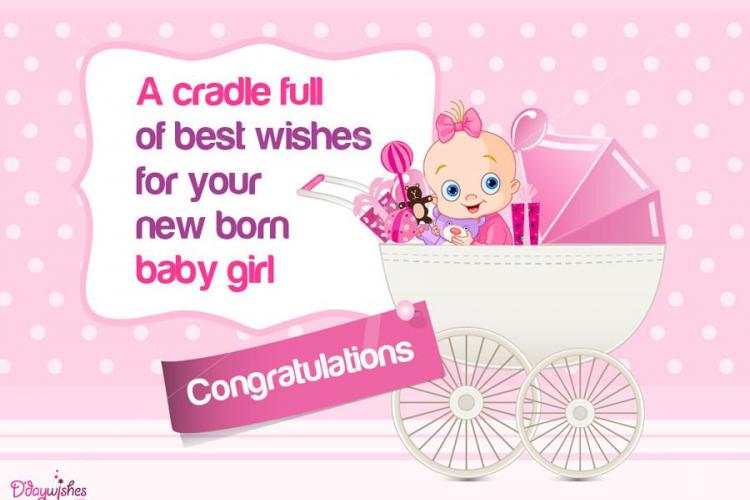 Our Activities
Congratulations!
On October 12, 2015, Dr. Jeff Wegener and his wife Kimi welcomed a new baby girl! She weighed 8 pounds and was 20 inches long. Her name is Sydney Fay Wegener.
Help Us, Help the Community
For the month of November, we are having a food drive! We will be collecting non-perishable food, paper goods and donations to help the Cache Community Food Pantry. Please go to our earlier blog post (see link below) for more details and lists of needs. Thank you in advance for your assistance in this worthwhile effort. http://aspendds.com/content/help-us-help-our-community
Our Essay Contest
In October we held an essay contest for a humanitarian trip. Thank you to those of you who entered! Every essay was excellent which made choosing just one really difficult. Congratulations to our winner Melissa Atamanchuk! She will be going to Guatemala for the week between Christmas and New Year's. We look forward to hearing all about her trip when she returns. For more information on Choice Humanitarian Expeditions see www.choicehumanitarin.org
Movember – Men's Health Awareness
Welcome to November, the month where all your male friends and co-workers show up clean-shaven and baby-faced on Nov. 1 and look like western-movie villains or grizzly bears by Thanksgiving. What is Movember? Movember began in Australia in 2003 to raise awareness for prostate and testicular cancers, according to the Movember Foundation, a nonprofit that raised nearly $21 million in 2013.
"We are all about the mustache and only the mustache," said Movember's U.S. Director Mark Hedstrom. "What we're asking them to do is participate by changing their appearance. What that fosters is a conversation." From there, Hedstrom said men can explain why they're growing a mustache and start talking about men's health. Now, it has campaigns in 21 countries, according to the organization. This year, the U.S. Movember campaign will also include men's mental health and men's fitness, Hedstrom said. For more information see http://abcnews.go.com/Health/wanted-movember-shave-november/story?id=26654042
Put On the Pink
Thanks to all of you who had fun with us during our 'Put On the Pink' campaign for breast cancer awareness. We had 40 people share with us!
Halloween Hits Aspen Dental
This year the spirit of Halloween hit Aspen Dental. It was quite the group of vampires all in one place! Thanks to our benefactor for the 'vampire teeth' for the team! It was a fun day!