By Aspen Dental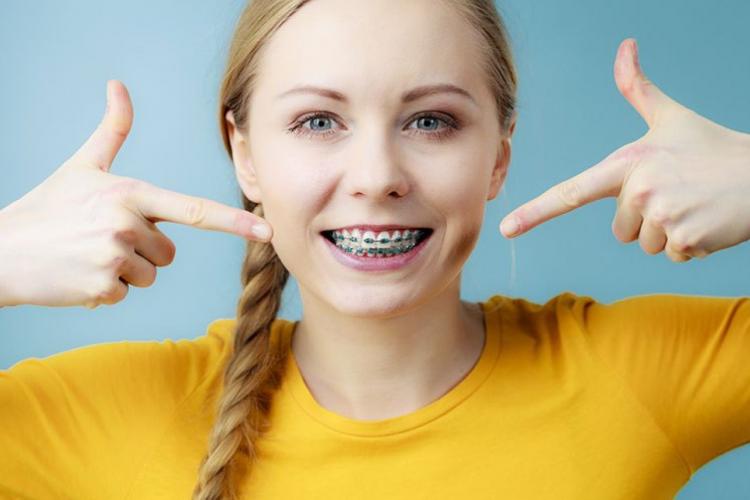 Getting Braces for a Second Time
Most orthodontic patients go through their first treatment of braces during their early adolescent years—12 to 16 years old. After the braces are removed, it's possible for their teeth to become misaligned as they get older, but the main reason is that many teens choose not to wear their night-time retainers. After a few years, their teeth are right back where they started. For several reasons, some adults choose to undergo a second treatment. Luckily, round two of braces won't be as hard as you think.
Preparing for Treatment
Do some research to find a few orthodontists in your area who specialize in adult braces. Orthodontic technology has advanced a lot in the last decade, so you have more treatment options. There are still traditional metal braces, but now there are also clear plastic aligners and porcelain braces, both of which are more inconspicuous than metal braces.
During Treatment
Fortunately, now that your facial structure is fully developed, the second treatment of braces won't take as long as the first. On average, adult treatment takes about 6 months to 1 year. If you drink alcohol, consider cutting back during your treatment or eliminating alcohol entirely. Alcohol can dry out your mouth, especially if you have braces, and it can make them uncomfortable. If you do drink alcohol, make sure to also drink a lot of water to keep your braces from drying out.
After Treatment
Getting your braces off after your second treatment will feel great. To keep that feeling, always wear your retainer when instructed so your teeth don't shift again.
If you are interested in a second orthodontic treatment, visit our office at Aspen Dental.