By Aspen Dental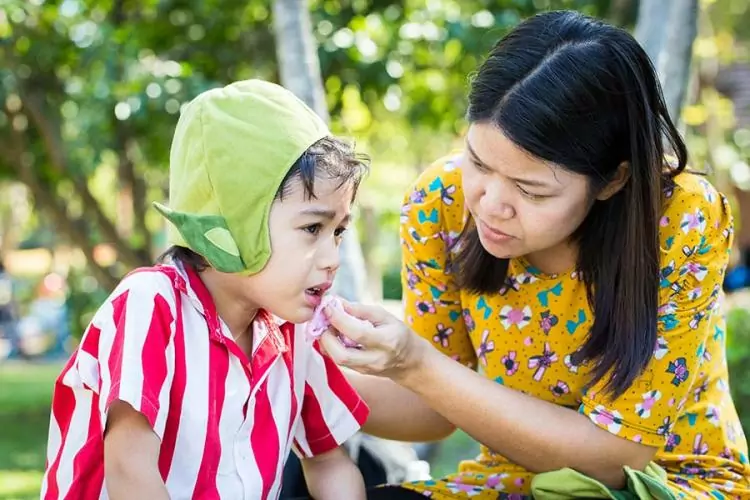 Dental emergencies first aid
Accidents happen, and sometimes they can cause injury to someone's mouth or teeth. When they do happen, it's important that you are prepared so you can take action and not waste valuable time. Consider the following dental first aid procedures to prepare yourself in the event of a dental emergency.
If a permanent tooth has been completely knocked out, first, find the tooth, if you can. Do not touch the root of the tooth (the part that attaches to the gums), but only touch the crown (the part with which you chew). Touching only the crown, place it back into the socket. You may need to hold it down to keep it in place. Then call the dentist immediately. If the tooth will not go back in the socket, put it in a cup of milk or contact/saline solution to preserve it. Go to the emergency dentist or emergency room, and take the dislodged tooth with you.
If you have a broken tooth, try to collect all the tooth fragments you can find. Wash the affected area with warm water to clean any debris, and hold a cold towel on the area. Call your dentist right away.
If you have severely bit or cut your tongue, lip, or cheek, place a sterile gauze on the bleeding area. Place an ice pack on the injured area to relieve the pain. If the bleeding does not stop, or if the cut is too severe, call or go to your dentist's office immediately.
If you are in the Cache Valley area and experience a dental emergency, contact us at Aspen Dental. We will be happy to help you.