By Aspen Dental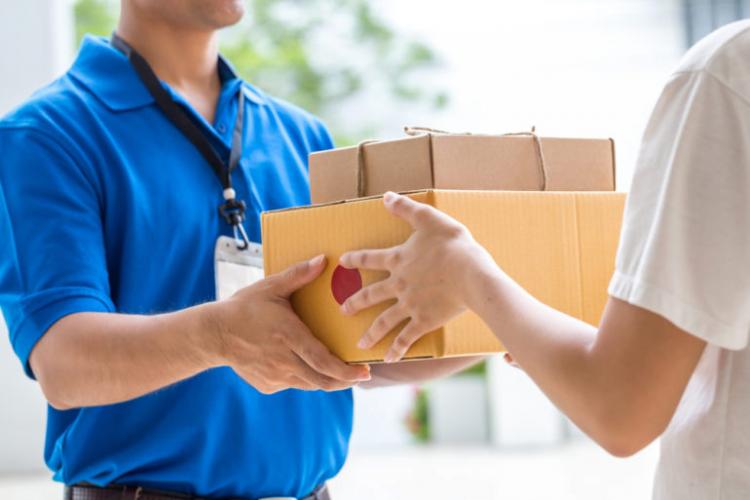 Get Dental Care Delivered
Have you ever wished you didn't have to leave the house to get your teeth cleaned?
Whether you're unable to leave your home or residence for whatever reason, or you would just be more comfortable in your own home because dental offices make you uneasy, many dentists are able to bring all the equipment necessary, set it up right in your home, complete the exam or procedure, then pack it all up and take it away, all without you having to lift a finger.
Dentists can make this possible by having fully functional portable dental chairs, self-contained water systems, and portable digital X-ray machines. They can set it up anywhere: in your home, nursing home, even at your bedside. They have their own water supply so they don't need access to water. They can perform any procedure you need, whether it's a routine check-up, professional cleaning, a filling, root canal, dental implants, or even dentures.
Best of all, it's safe and sanitary. Before and after your appointment, your dentist inspects and sanitizes every piece of equipment, from the chair you sit in to the tools that go in your mouth and everything in between. When your dentist visits your home, they practice the same safety protocols that are required in office.
Delivery dental care is especially beneficial for patients in nursing homes, hospice care, assisted living communities, adult daycare facilities, caregivers and family members in private homes, Alzheimer's care centers, and more.
To learn more about delivery dental care, visit Aspen Dental.