By Aspen Dental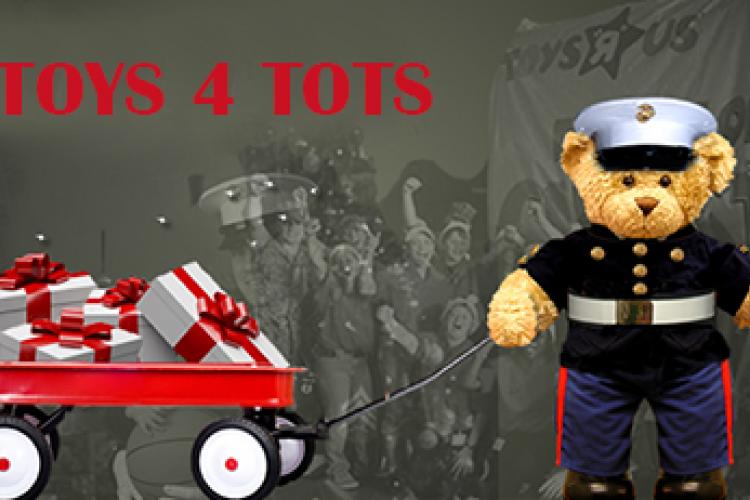 Toys for Tots
Tis the Season to Help Others
This holiday season we are wanting to help the U.S Marine Corp with their "Toys 4 Tots" campaign. When you come to our office we will be playing "Pin the Nose on Rudolph" and depending on how close to the bullseye you determine our donation in your behalf to Toys 4 Tots. We also have a jar for collecting donations here in the office. Help us spread joy this season to those less fortunate.
The Year Is Coming to an End
It's time for a quick little insurance question! Do you know how much money is currently in your Flexible Spending Account? Or do you still have pending restorations and insurance monies still pending?
With the year quickly racing by, and your last opportunity to "use it" before you "lose it," you owe it to yourself to check on those balances today
So, if you're due for a cleaning or any other type of follow-up care, just give us a call at 435-753-5166 and we'll schedule an appointment for you!
It's Basketball Season
Have you followed us on Facebook? Have you liked us yet? If not, now is the time to do it! During this basketball season, we will be giving away tickets to games through Facebook. So watch for our posts!
Helping Us, Help the Community
THANK YOU, THANK YOU, THANK YOU!
For helping to make our Food Drive a success.
We were able to donate a large box of goods and a very nice cash donation to the Cache Valley Food Pantry.
Merry Christmas
With greetings of peace and prosperity, we're wishing the very best for your and your families during this special time. May you enjoy all the best now and throughout the coming year. From all of us here at Aspen Dental of Cache Valley.