By Aspen Dental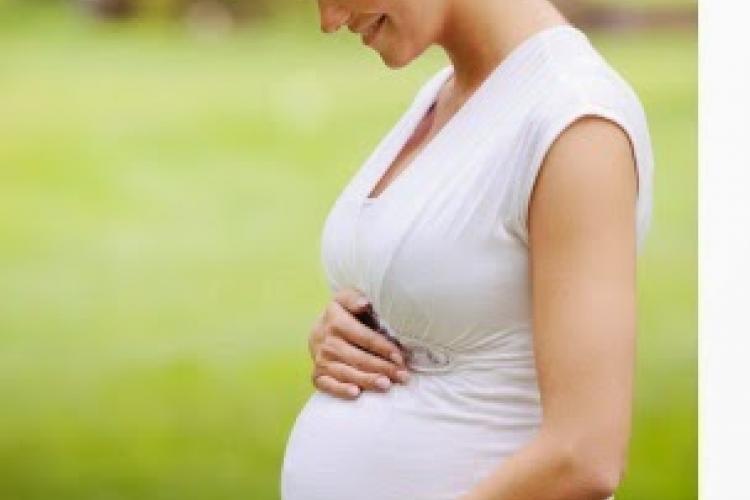 Good Oral Health is Essential During Pregnancy
If you or someone you know is expecting, it's important to have regular dental visits! The hormonal changes that take place during pregnancy can result in oral changes that need attention. The most common problem is gingivitis. Gingivitis – – a build up of plaque that caused infection and inflammation of the gums — should be treated with professional cleaning and proper home care. When ignored, gingivitis can lead to periodontitis, a much more serious form of gum disease that may involve an infection of the gums and the underlying jaw bone.
Don't Just Take Our Word For It
The American College of Obstetricians and Gynecologists encourages pregnant women to have regular dental cleanings during pregnancy! According to the clinical journal of the American Academy of General Dentistry, "Patients tend to delay the treatment of oral disease due to concerns for fetal safety; however, routine dental treatment can be performed safely at any time during pregnancy … untreated dental disease can lead to pain, infections, any of which could harm the developing fetus."
Do What's Good for Mother and Baby!
Since the health of both mother and baby depend on good nutrition, it's also important to take care of dental issues that could interfere with healthy eating. Due to the increase of potentially damaging acid in the mouth following morning sickness, you'll need to be diligent about keeping your mouth clean to protect your teeth. Always rinse with water immediately after eating, drinking or bouts of morning sickness.