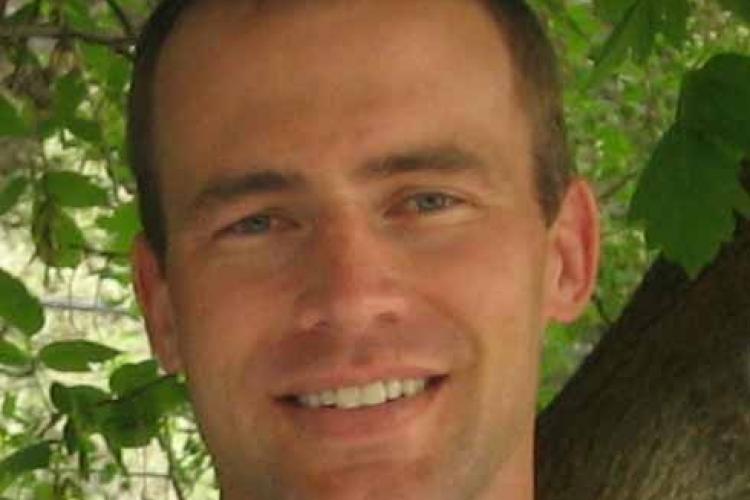 Dr. Justin Carter – Aspen Dental, Logan, UT
Dr. Justin Carter was raised in Preston, ID., where he has always enjoyed helping on the family farm. He attended college at Idaho State University and completed his dental training at the University of Nebraska Medical Center in Lincoln, NE.
Dr. Carter enjoys all aspects of dentistry and being involved in various dental organizations including the Utah Dental Association. He is always striving to perfect techniques and to remain up to date by learning new procedures. He attends countless hours of continuing education each year. One of the aspects of dentistry that Dr. Carter enjoys the most is the vast array of procedures he gets to perform each day. The relationship with patients, both adults and children, is one of the most rewarding parts of his job.