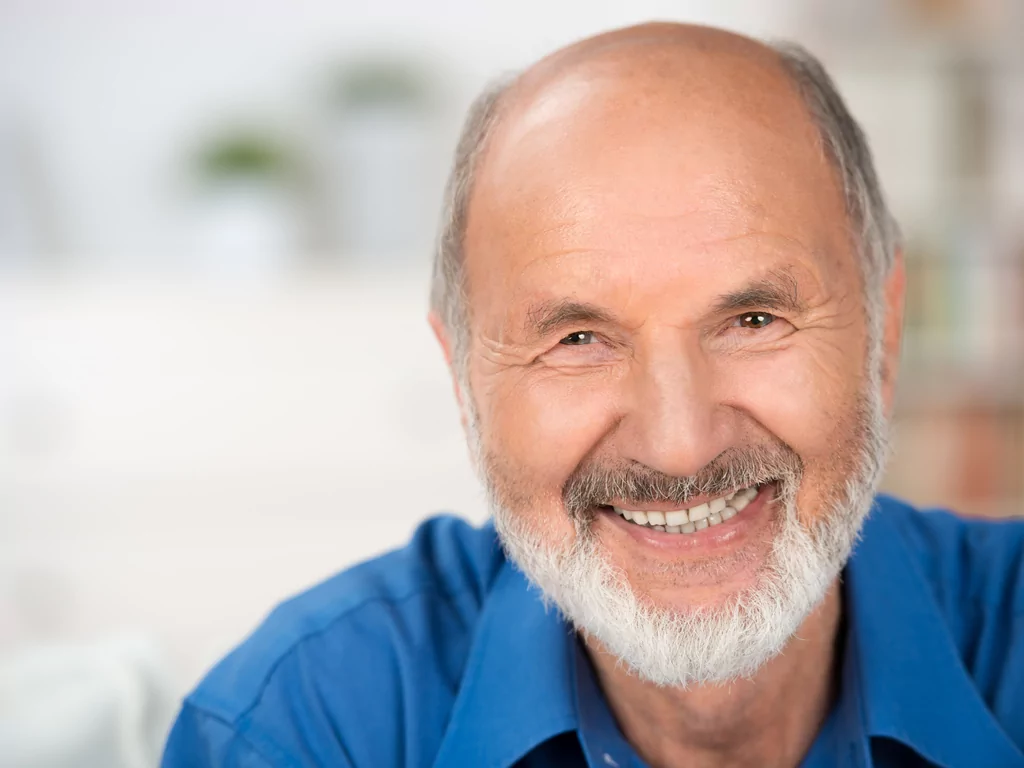 Welcome to the Aspen Dental of Cache Valley dental blog, Logan! I am doctor Blake Cameron. Today's post focuses on teeth whitening.
Unfortunately our teeth lose their luster as we grow older, but I see staining on young patients, as well.
Cache Valley area residents of all ages want whiter teeth.
To protect from staining, it is vital to brush after meals to remove substances that can stain. After consuming acidic foods or drinks, however, it is better to rinse your mouth with water to dilute the acid. This will protect your enamel.
Tooth whitening products like kits, strips, whitening mouthwashes, and toothpaste can lighten stains slightly, but for a truly stunning smile, Aspen Dental of Cache Valley is your brilliant solution!
If you have existing dental work such as porcelain crowns, dental bonding, or veneers, the whitening process can be trickier, but not impossible. Teeth whitening will not lighten the stains on your restorations and your whitened natural teeth will make your dental work look even duller in comparison. At Aspen Dental of Cache Valley, we can upgrade your dull restorations including veneers, crowns or bondings.
In-office teeth whitening takes about an hour and bleaches teeth to a whiter-than-ever brilliance. Professional take-home whitening kits are also available at Aspen Dental of Cache Valley and can produce terrific results over time.
For more information on getting a younger and brighter smile, contact our caring team at
for a tooth whitening consultation today!
Aspen Dental of Cache Valley provides general and cosmetic dentistry including cosmetic dentistry, orthodontics, and dental implants. Ask us about financing options.
Contact Aspen Dental of Cache Valley:
Location (Tap to open in Google Maps):
ArticleID 6815